Venue
Situated at the foothills of the majestic slopes of Serra do Marão, Vila Real is a small and lively city in north-eastern Portugal. Founded by King Dinis in 1289, Vila Real played an important role in the history of Portugal. It was the birthplace of Diogo Cão, the first explorer to reach the Congo river.

Vila Real is an ideal base for exploring the Douro river valley and following the famous vineyards planted in terraces along steep riverbanks. There has been evidence of wine production for more than two thousand years in the region, but it was only in 1756 that the Demarcated Douro Region was created and Port wine production in the region was organized and became internationally recognized. It was the first region in the world to be demarcated and it is a land where traditions and modernity go together. This long tradition of viticulture has produced a cultural landscape of outstanding beauty, that justifies the inscription of Alto Douro Wine Region as World heritage by UNESCO.

Besides the Port wine, experts the world over recognize that the Douro region also offers ideal conditions for making unfortified wines of the highest quality, both red and white.
Stunning landscapes that yield produce and wines of excellence, a unique cuisine rich in homemade products, a history that makes you dream of days gone by and a warm welcome that makes you want to return, are some of the reasons why you should visit the Douro.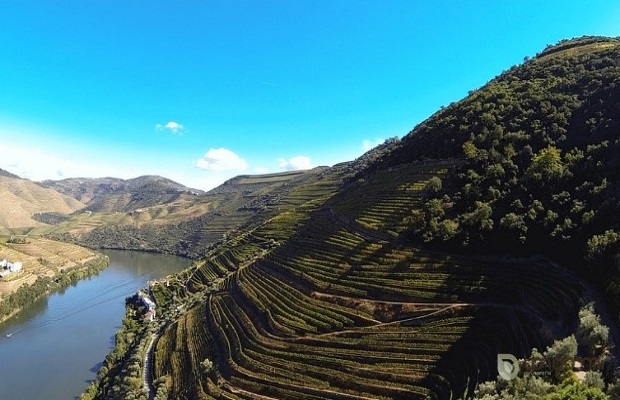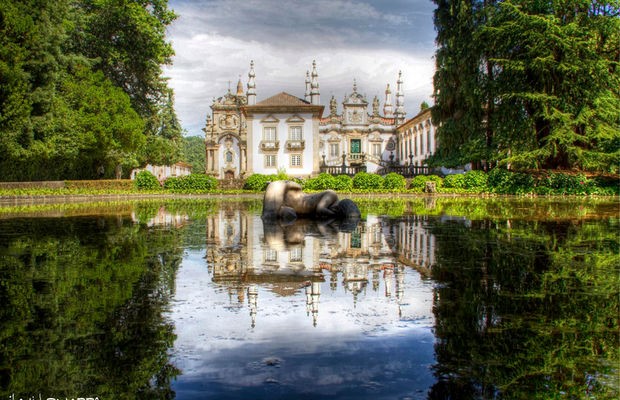 On the 6th and 7th of November the congress will take place at the Vila Real Theater and on 8th November at Quinta da Pacheca.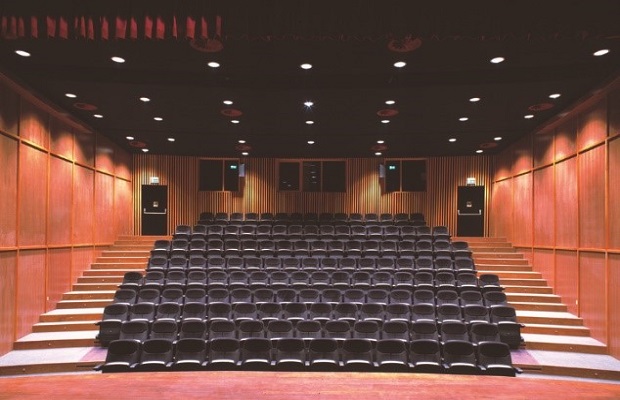 Teatro de Vila Real
Adress: Alameda de Grasse
5000-703 Vila Real
Tel: (+351)259320000
GPS coordinates:
41°17′55.61″N, 7°44′03.52″W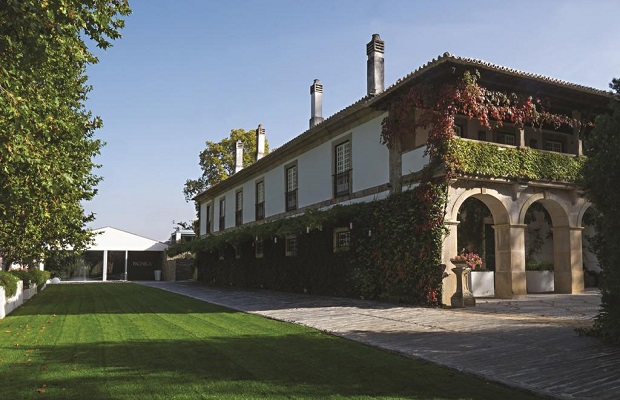 Quinta da Pacheca
Adress: Rua do Relógio do Sol 261 Cambres
Tel: (+351) 254 331 229
GPS coordinates:
41º 09' 36.82'' N | 7º 49' 10.15'' W


Acomodation
You must contact the Hotel directly! Hotel recommended by the organization of the event is the Hotel Miracorgo.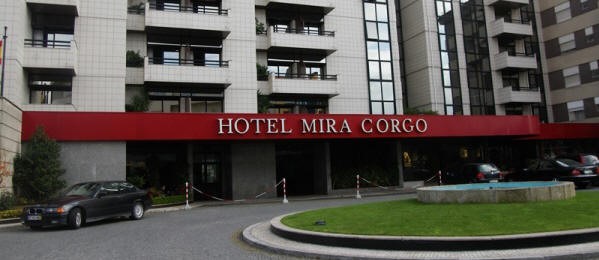 Hotel Mira Corgo
Address: Avenida 1º de Maio, 76 a 78
5000 – 651, Vila Real
Tel: (+351)259325001
GPS coordinates: 41°17′43.764″N, 7°44′38.706″W
Note that the conference organization will not make hotel reservations for you. To guarantee your room you must book the reservation until May 2019, using the reference: Evento IOBC, by email to reservas@hotelmiracorgo.com
You can find hotel information in the following web page: www.hotelmiracorgo.com
Prices*
Single room, per night, including breakfast: 54.00 €

Double room, per night, including breakfast: 73.80 €
* Values with VAT at the legal rate.
• Free shuttle bus transportation, from the hotels to Conference Centre will be provided

How to arrive?
• For those who come by plane, can rent a car (close to 1 hour of travel) - 97 kms, A4 / IP4

• You can also take the bus:
https://www.rede-expressos.pt/en/
http://www.rodonorte.pt/en/schedules-pdf/
New Information
• There will be a transfer available between the Hotel Miracorgo the conference venues.

Schedules:

06/Nov: 7h50 (Hotel - Theater) 06/Nov: 18:40 (Theater - Hotel)
07/Nov: 08:30 (Hotel - Theater) 07/Nov: 18:50 (Theater - Hotel)
07/Nov: 20:00 (Hotel – Gala Dinner, Qta do Paço) 07/Nov: 23:00 (Gala Dinner, Qta do Paço - Hotel)
08/Nov: 08:10 (Hotel - Quinta Pacheca) 08/Nov: 18:30 (Return to Hotel Miracorgo)


• The Cocktail and Dinner Reception will take place at Tralha Wine Pastas Bar, starting at 19h.
Adress: Avenida Almeida Lucena, 5000-660 Vila Real

For those who want, we will have a meeting point at 19h in the Hotel Miracorgo reception, to walk together to the restaurant.

• The Gala Dinner will take place at Quinta do Paço, we will have a bus leaving from Hotel Miracorgo at 20h.